OPERATION SANTA 2021 REGISTRATION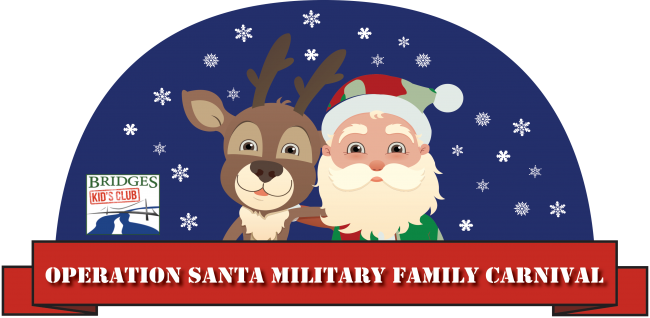 OPERATION SANTA 2021

Please insure you READ all text in the registration. Important changes and information are included in the text and FAQ Page will answer most if not all questions.
Please note cost is $5 per attendee - regardless of age, including all adults.
Currently we are taking signups for actively serving miitary (including Guard & Reserve) and have limited spots for Veterans and retirees .
REGISTRATION WILL CLOSE NOVEMBER 30th OR ONCE WE HIT CAPACITY.