Operation Santa Volunteer & Support
Operation Santa cannot happen without literally thousands of volunteer man hours and donations from the community.
WE NEED YOUR HELP!
VOLUNTEERS FOR THE 2 WEEKS LEADING UP TO THE EVENT:
WE WILL BE IN THE SPACE FROM 10am - Later In The Evening Sorting, Wrapping, Decorating beginning December 6th through December 10th. You are welcome to come any time to help. You can email kristihilbert@heroessupportingheroes.org for space directions.
There are several ways you can help:
ADOPT A MILITART CHILD SANTA WISHLIST:
If you do not want to shop but still would like to sponsor a miltiary child's Santa wishlist you can donate $25 here and we will purchase a gift specifically from a wishlist and your name will be listed on the gift tag as the "FROM:"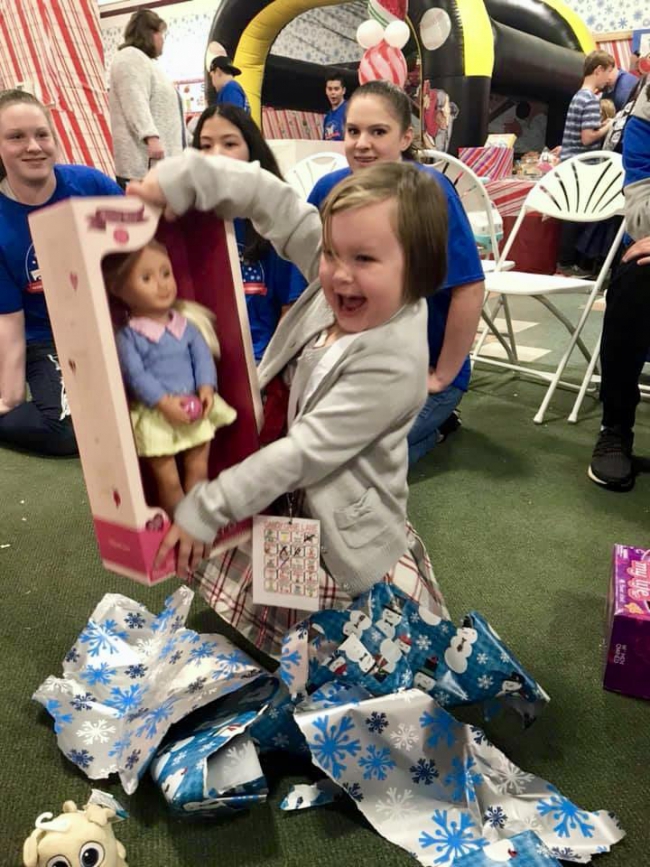 Adopt A Military Child Santa Wishlist
SHOP FOR A SPECIFIC SANTA WISHLIST
If you would like to select a specific wishlist and purchase an item online or in person. You can do so using the link below - all information incuding deadlines for drop off/delivery are at the top of the sign up.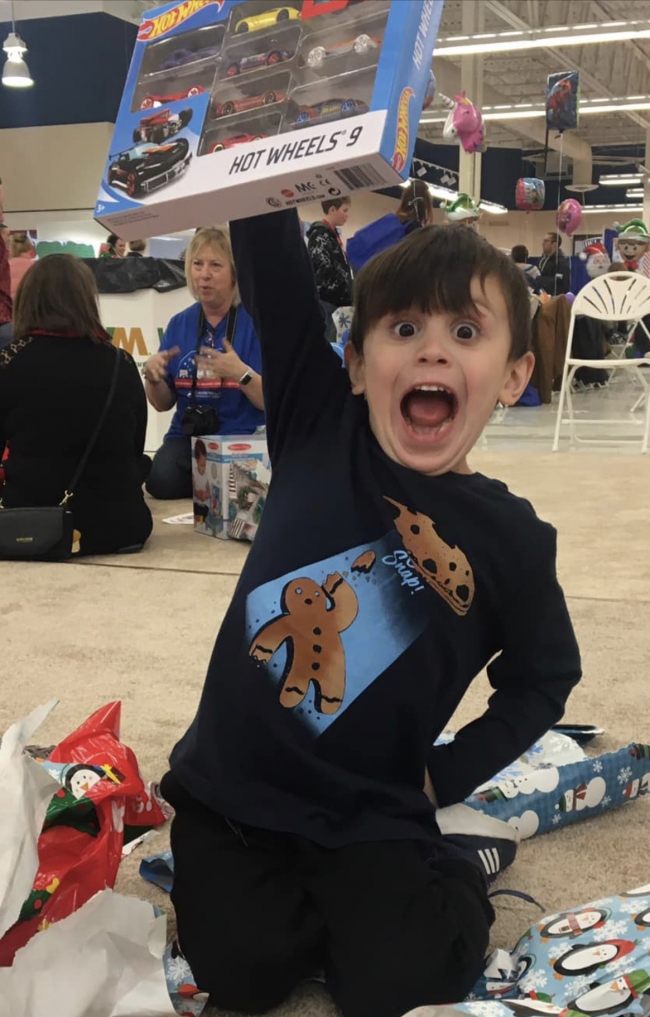 Shop For Specific Santa Wishlist
VOLUNTEERING AT OPERATION SANTA 12/11
Volunteering for Operation Santa is volunteering to help run amusement level games, crafts, concessions and more.
Because the entire event is run by the 3 Rivers Wealth Management Group Bridges Kids Club, kids ages 7+ are encrouaged to sign up to participate. Children under 12 years old must be accompanied by an adult to participate. Meeting our military families and helping to provide a day of excitement and thanks from our community is a magical experience.
All details for volunteering for the day of the event are in the link below.

Operation Santa Day Of Elf Volunteer Sign Up
WRAPPING NIGHTS & GROUP VOLUNTEERING
We are more than happy to welcome any sports teams, clubs or groups of friends/neighbors/family to the event space to help us decorate and wrap thousands of gifts. To coordinate a date and time for your group. please click the button below to email us at kristihilbert@hereossupportingheroes.org