Wedding, Event Planning & Photography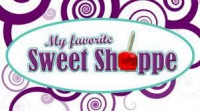 My Favorite Sweet Shoppe located in Bridgeville PA features a host of unique and creative gift ideas and sweet treats! Whether a corporate gift basket, birthday party or wedding favors or just a fix for your sweet tooth, they have you covered! Be sure to ask about their special college student care packages and birthday gift packages! Give them a call at 412-564-5416 or visit their website at https://www.myfavoritesweetshoppe.com

Bella Sera takes great pride in our weddings, rehearsals and special occasions of all kinds. With a team dedicated to providing the most comprehensive, turnkey service, they transform your dream into reality - no matter the size. On-site at the 18,000 square foot Bella Sera Venue or a catered off-site event, you know you're working with the finest and most professional staff, giving your guests a unique, fully customized dining and soical experience. Bella Sera events are remembered for a lifetime.
From Rehersal Dinners to Bridal Showers all the way to the big day, Bella Sera can meet your highest expectations. Visit Bella Sera today to dowload their full wedding package
information guide.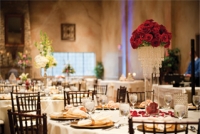 Contact Bella Sera Staff at 724-745-5575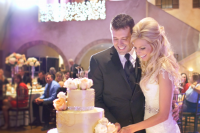 Special Military Member Offer of 10% All Services
414 Morganza Road, Canonsburg
---
Are you a provider in the Wedding or Event Planning space that would like to support our local military?
Contact us today to find out how to beome an official HSH Partner