Wedding, Event Planning & Photography

Bella Sera takes great pride in our weddings, rehearsals and special occasions of all kinds. With a team dedicated to providing the most comprehensive, turnkey service, they transform your dream into reality - no matter the size. On-site at the 18,000 square foot Bella Sera Venue or a catered off-site event, you know you're working with the finest and most professional staff, giving your guests a unique, fully customized dining and soical experience. Bella Sera events are remembered for a lifetime.
From Rehersal Dinners to Bridal Showers all the way to the big day, Bella Sera can meet your highest expectations. Visit Bella Sera today to dowload their full wedding package
information guide.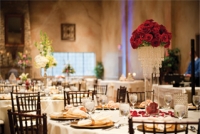 Contact Bella Sera Staff at 724-745-5575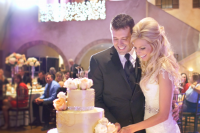 Special Military Member Offer of 10% All Services
414 Morganza Road, Canonsburg
---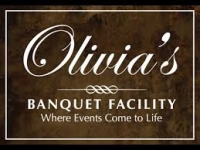 Open since January 2013, Olivia's main objective is to treat you and your guests like family, where we hope you will feel at home here at Olivia's Banquet Facility. They want your event to feel comfortable, whether you have 25 or 170 guests. Olivia's Banquet Facility is a perfect place to make your events come to life with cherished memories amongst the gathering of family and friends.
When your event is held at Olivia's, our set up includes a free service of coffee/hot tea, iced tea and water that you can "help yourself", or wait to be served. We also provide linens and table settings to enhance your experience. You have the opportunity to have a private bar stocked to your specifications. Other amenities free of charge include a projector/screen, whole house sound system and cordless microphone. Just let Olivia's know what you need and they can assist you.
Contact Olivia's at 412-331-9282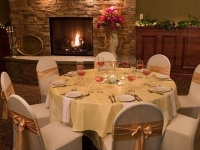 Special Military Member Offer of 5% All Services
318 Forest Grove Road Coraopolis, PA 15108
Visit Olivia's Banquet Facility
---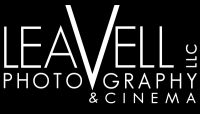 Leavell Photography can handle all of your needs from engagement photos to weddings to newborn, child & family portraits. They offer professional photography services on site in the studio or on location. Whether is is your High School Seniors or Professional Business Portraits, Sports Teams or Dance School, Leavell Photograohy has you covered!
Special Military & Veteran Offer: an 11x14 canvas ($379 value) for any wedding client and an 8x10 artboard mountedprint ($79 value) for any portrait client.
Call Lisa or Brian today at 412.319.7287 today!
---

Are you a provider in the Wedding or Event Planning space that would like to support our local military?
Contact us today to find out how to beome an official HSH Partner